THURSDAY, 8th JUNE 2023
11:30 AM - 12:30 PM AWST | 01:30 PM - 02:30 PM AEST | 01:00 PM - 02:00 PM ACST |
03:30 AM - 04:30 AM UTC
THURSDAY, 15th JUNE 2023
12:30 PM - 1:30 PM AWST | 02:30 PM - 03:30 PM AEST | 02:00 PM - 03:00 PM ACST |
04:30 AM - 05:30 AM UTC
Crystal Eye XDR (Extended Detection & Response) is a new approach that provides end-to-end security
all from a single integrated platform.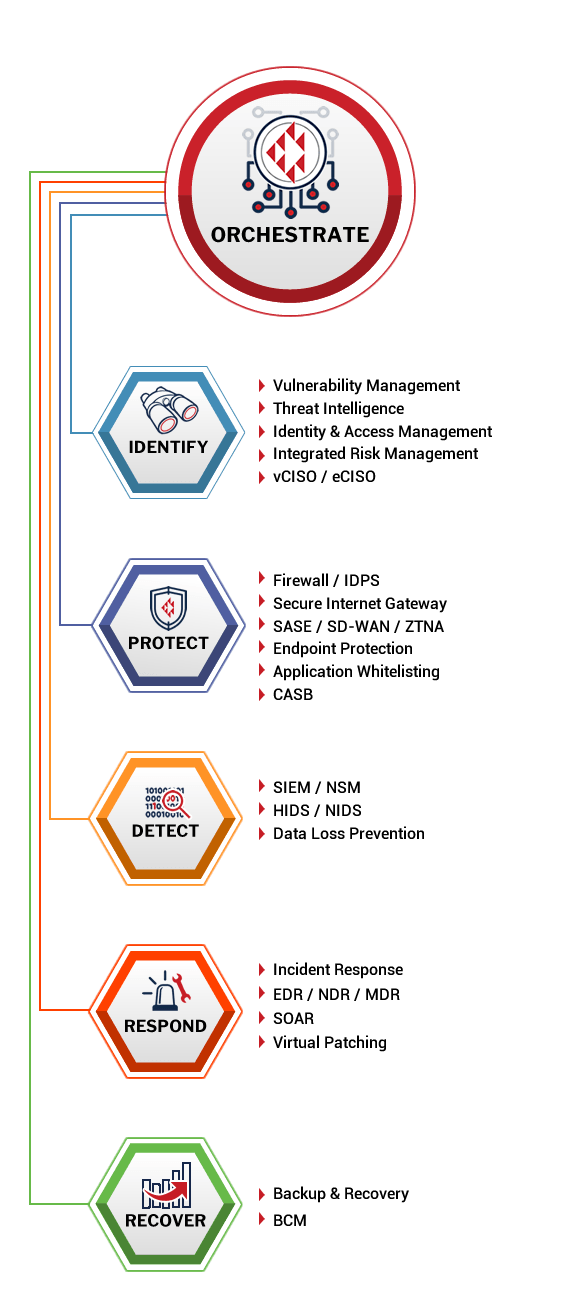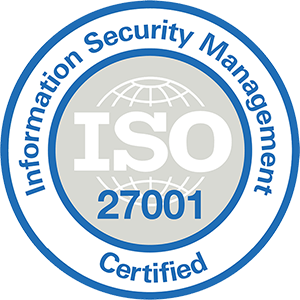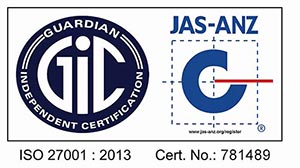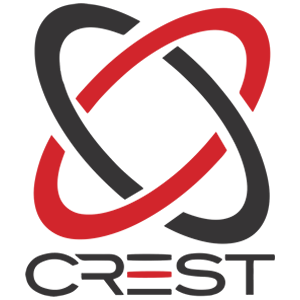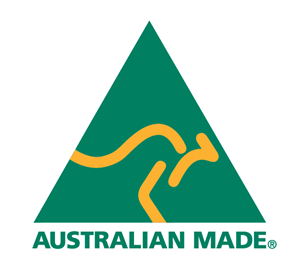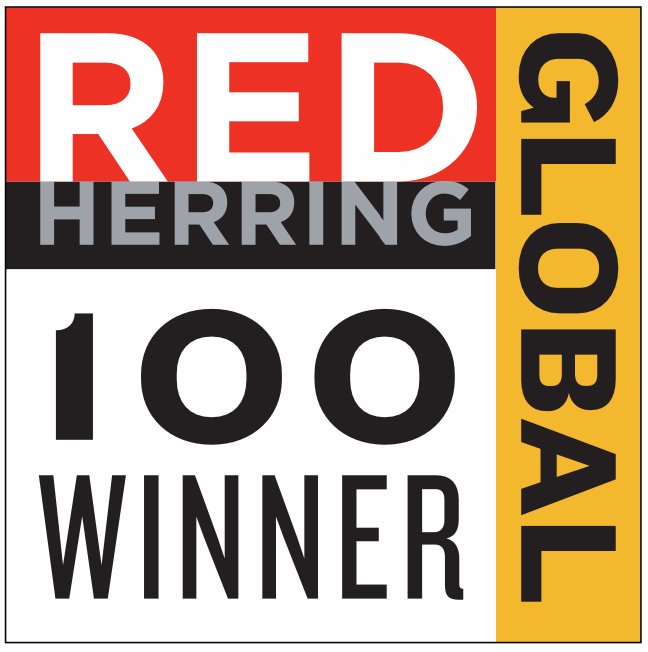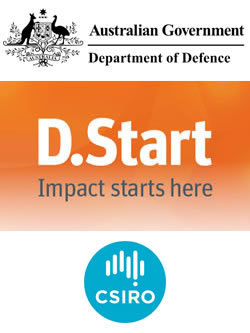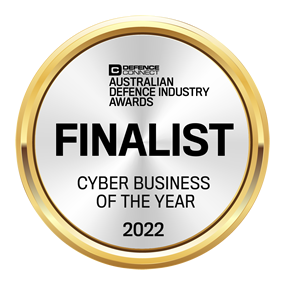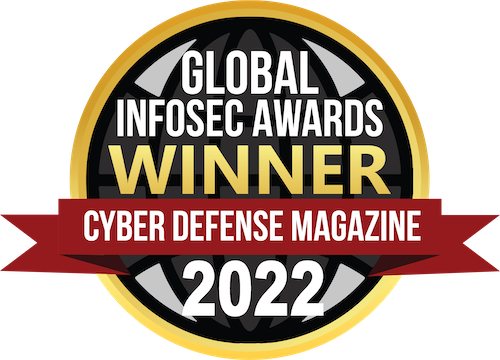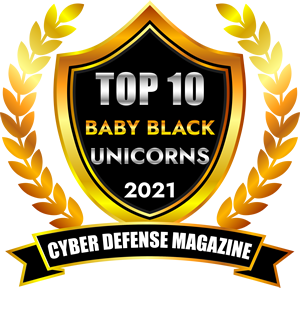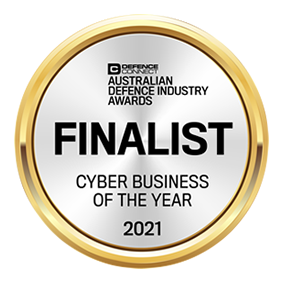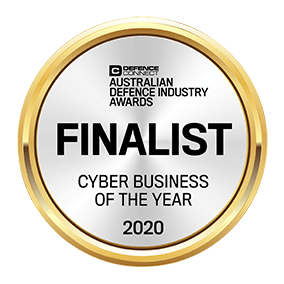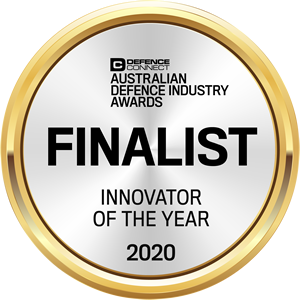 SIMPLE. SECURE. COMPLIANT.
Crystal Eye secures your organisation from the cloud to the endpoint
with a range of advanced security technologies.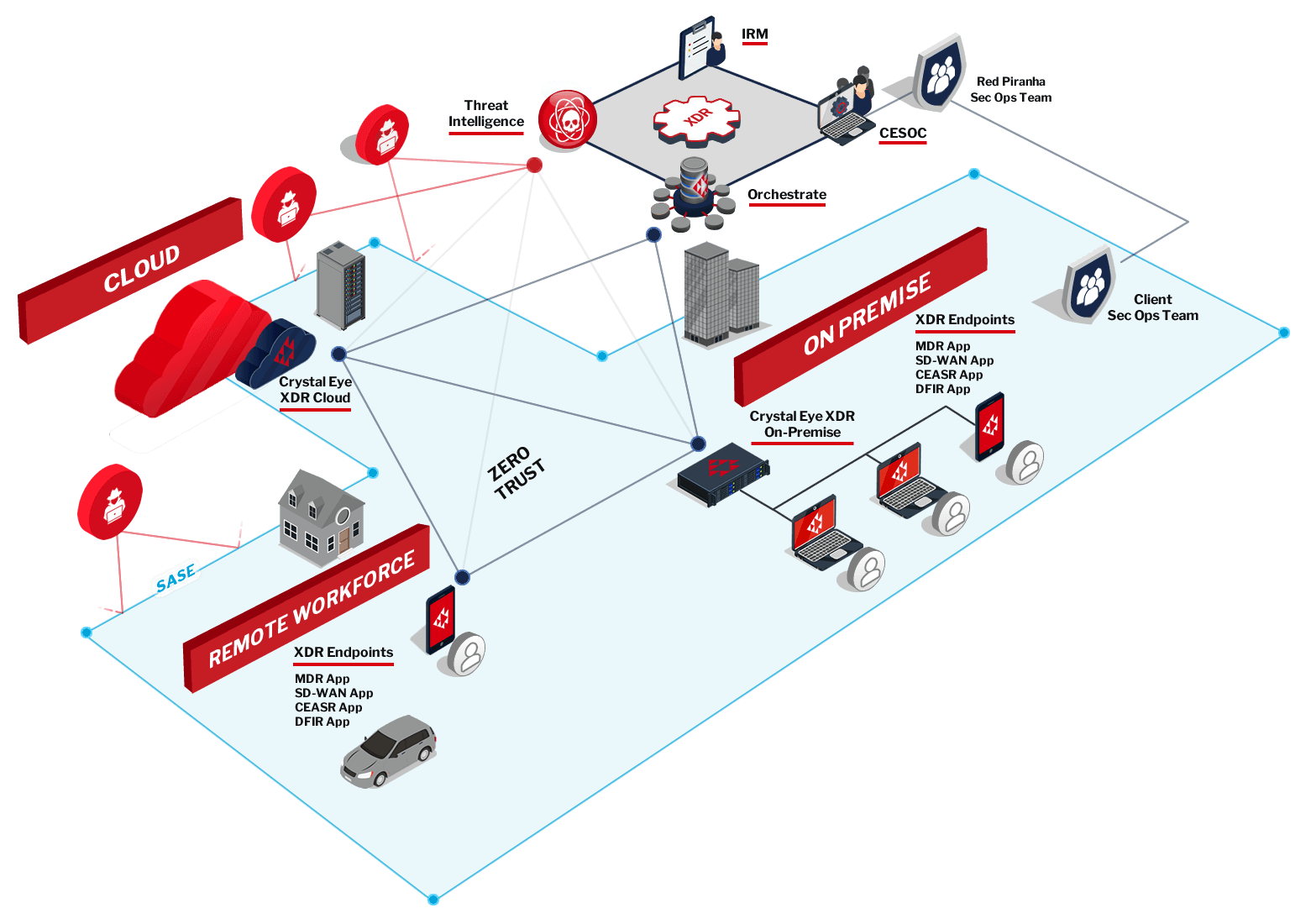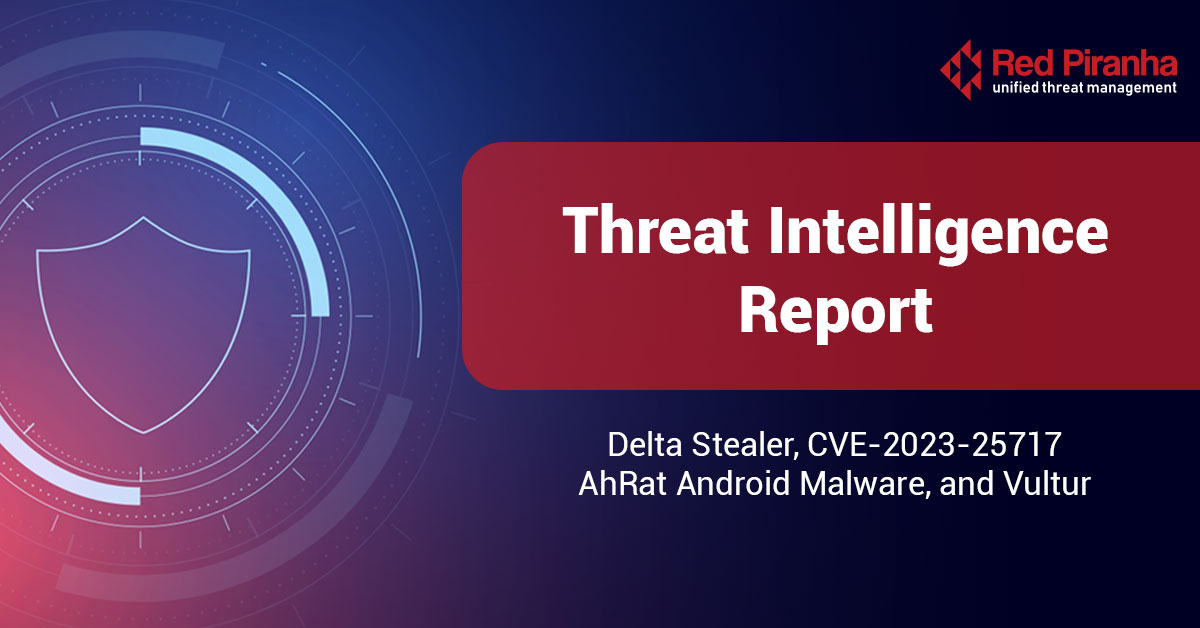 In this report, we discuss 4 new threats: Delta Stealer, CVE-2023-25717, AhRat Android Malware, and Vultur. The new Ransomware victims from last week are 141.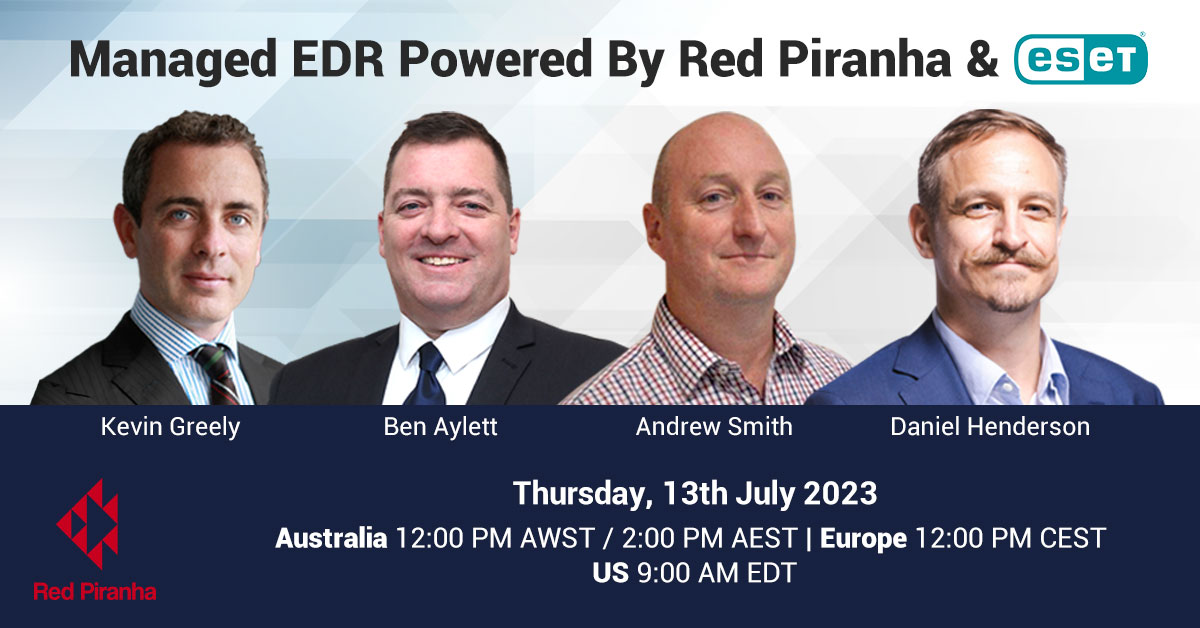 Total Coverage across Network, Endpoints and Cloud designed for businesses of all sizes. Red Piranha and ESET Australia's strategic partnership combines the expertise of two industry leaders, enabling businesses to access top-…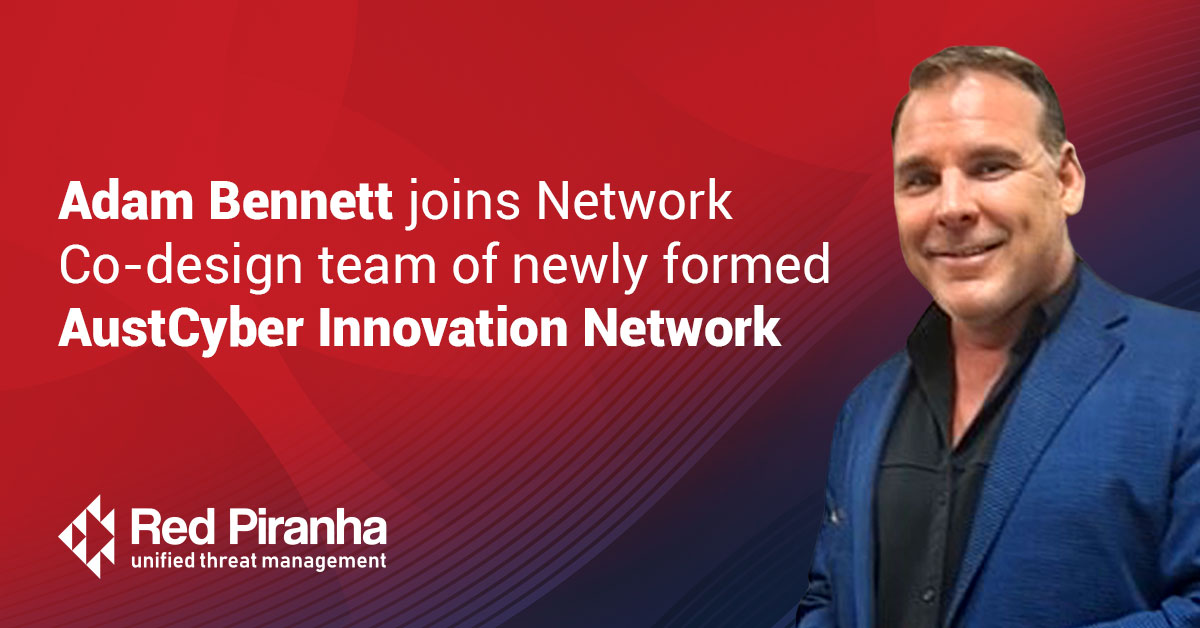 Red Piranha, Australia's leading developer and manufacturer of advanced cybersecurity solutions is pleased to share that the federal government has backed AustCyber in launching the AustCyber Innovation Network. The Network aims to…