Crystal Eye XDR (Extended Detection & Response) is a new approach that provides end-to-end security
all from a single integrated platform.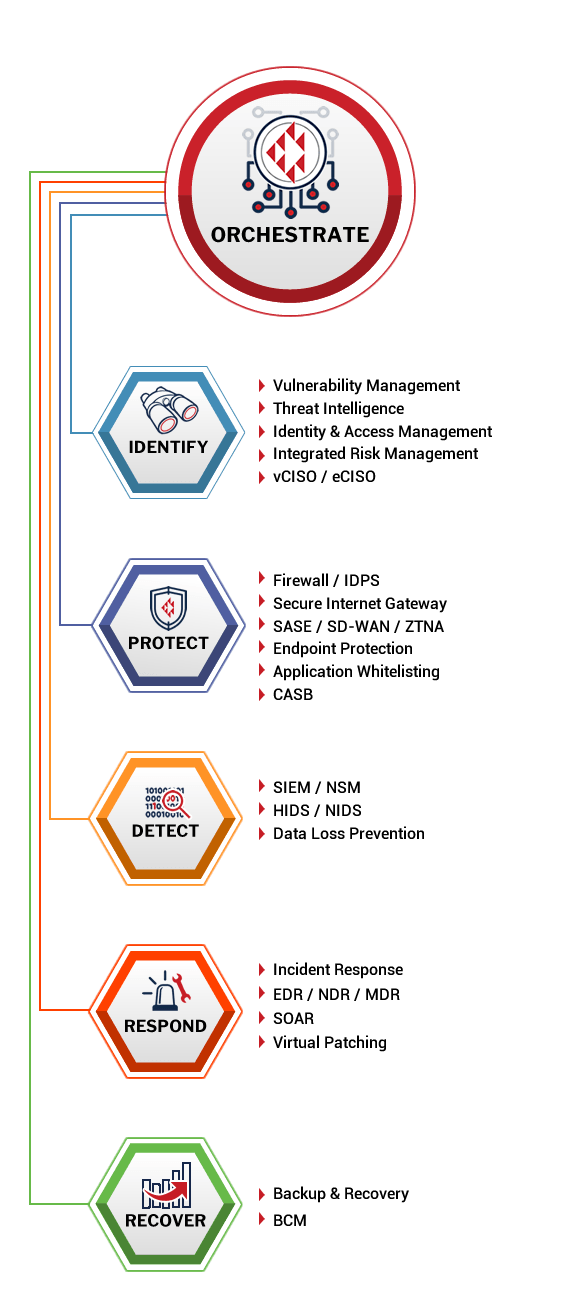 SIMPLE. SECURE. COMPLIANT.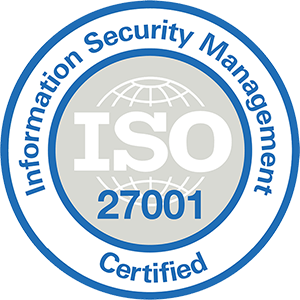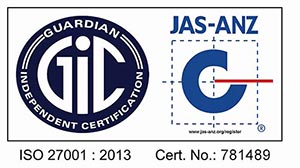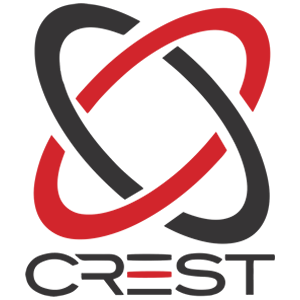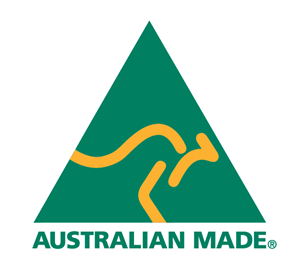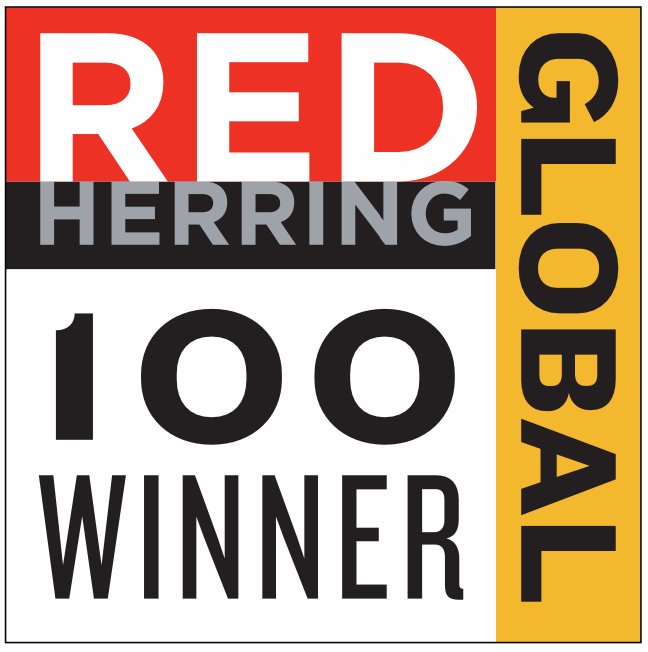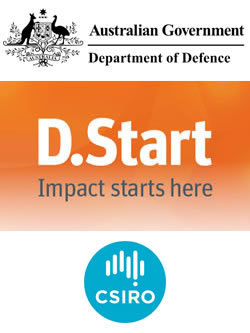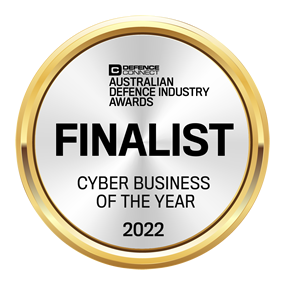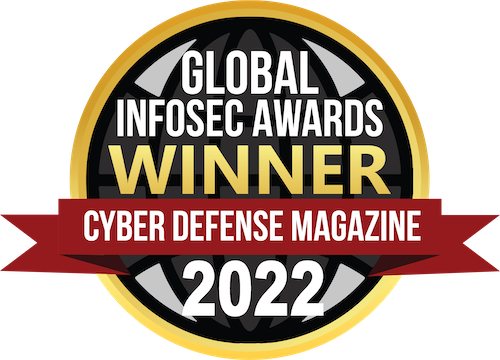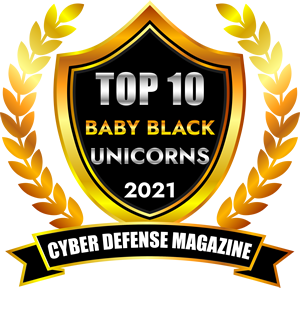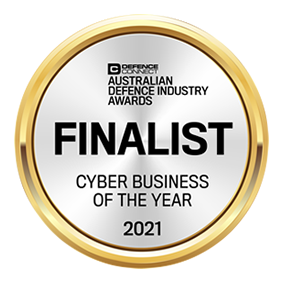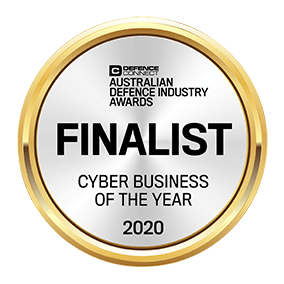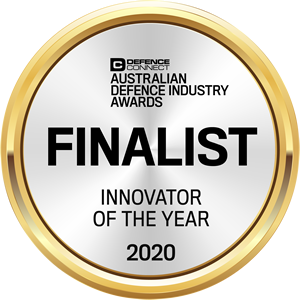 Crystal Eye secures your organisation from the cloud to the endpoint
with a range of advanced security technologies.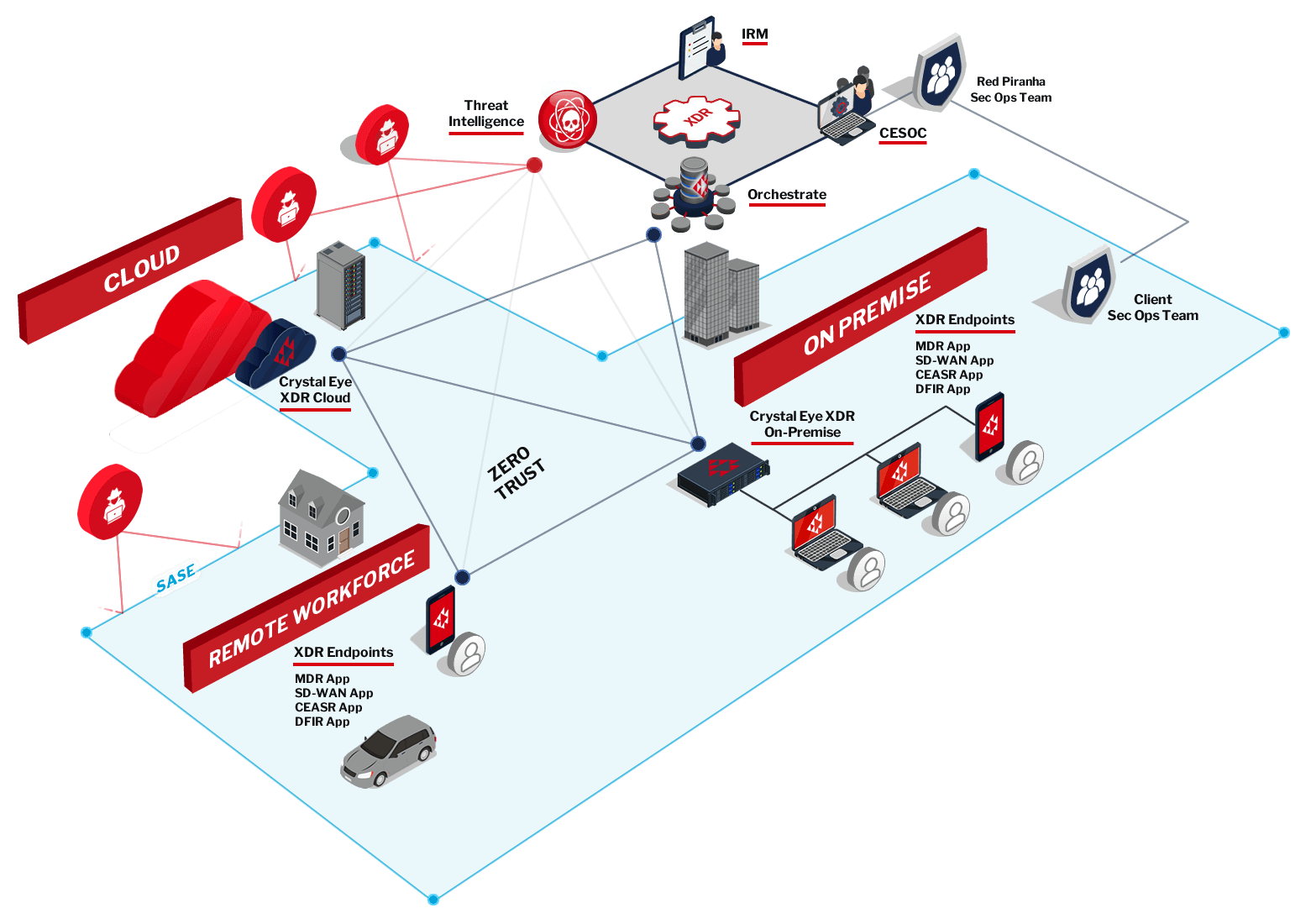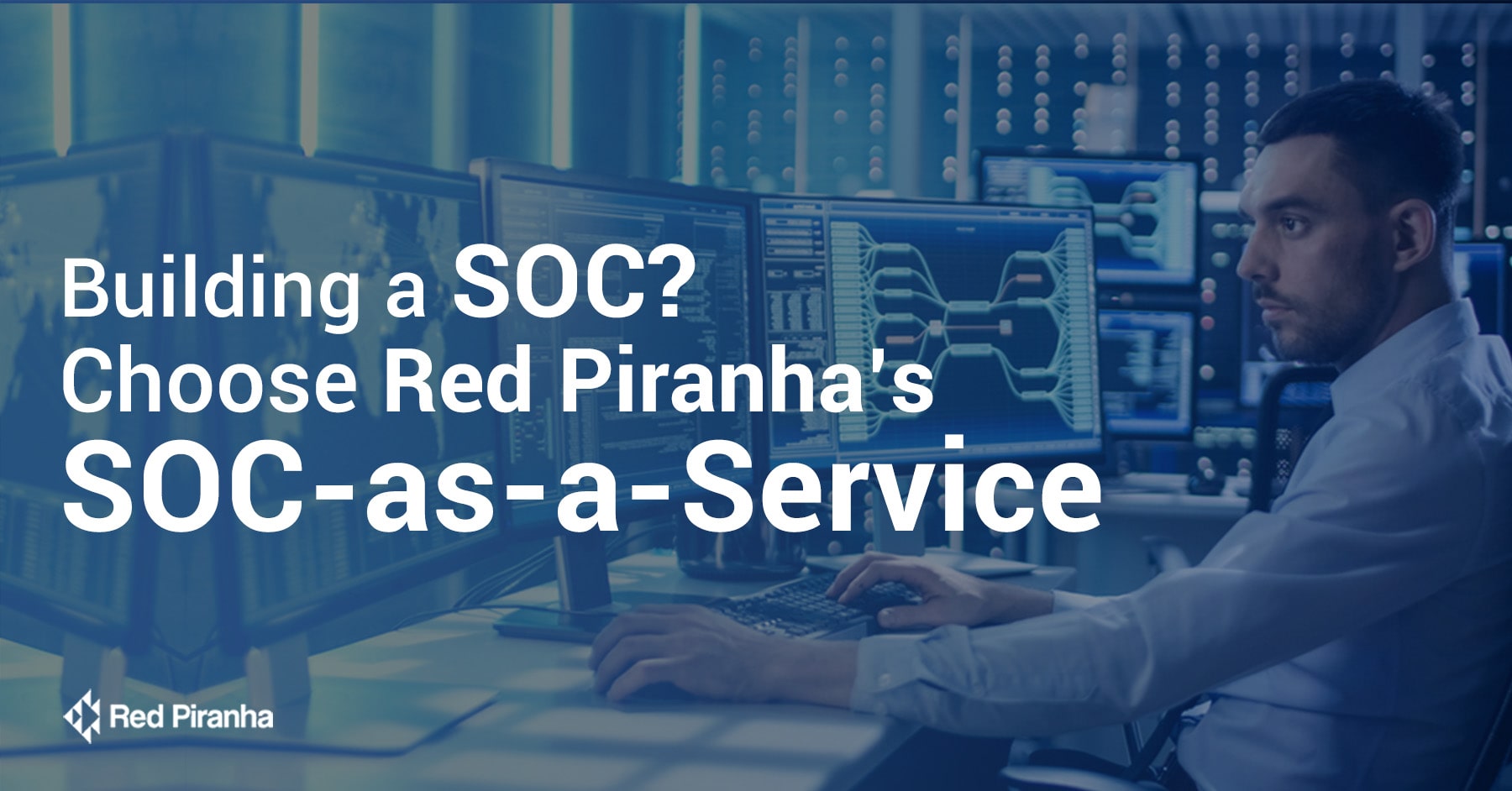 Round-the-clock monitoring and protection of your organisation's networks, systems, and data to improve your security posture and meet compliance at a fraction of cost.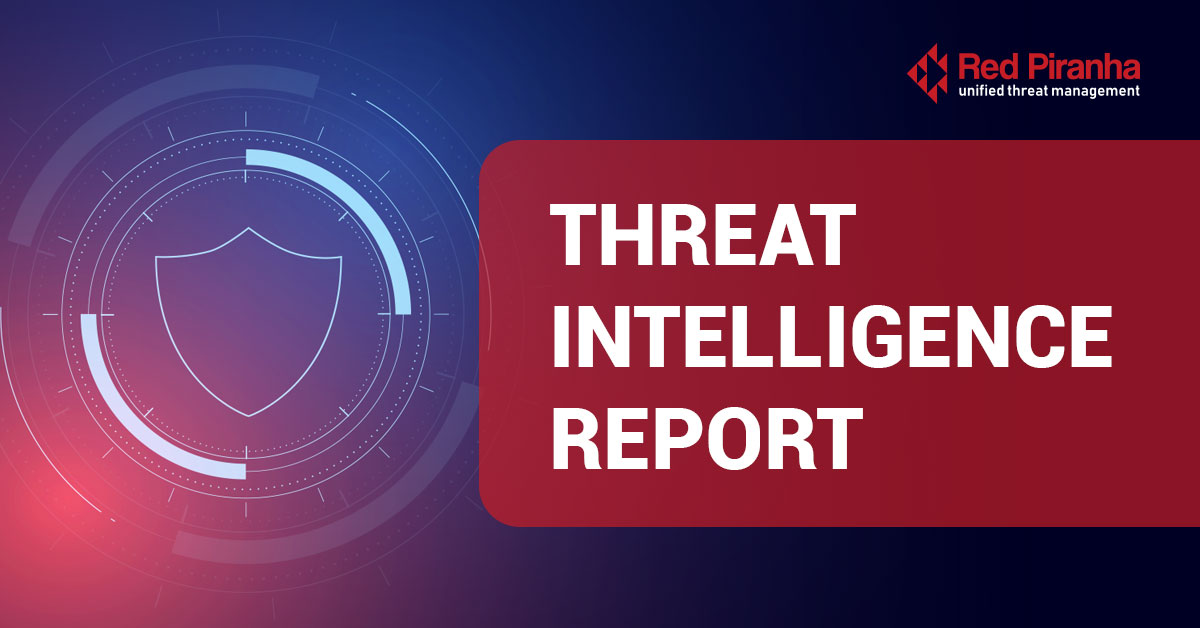 In this week's report, we have detected 6 new threats: GoatRAT, Emotet, Winter Vivern APT, Prometei Botnet, Clop Ransomware, and Parallax RAT.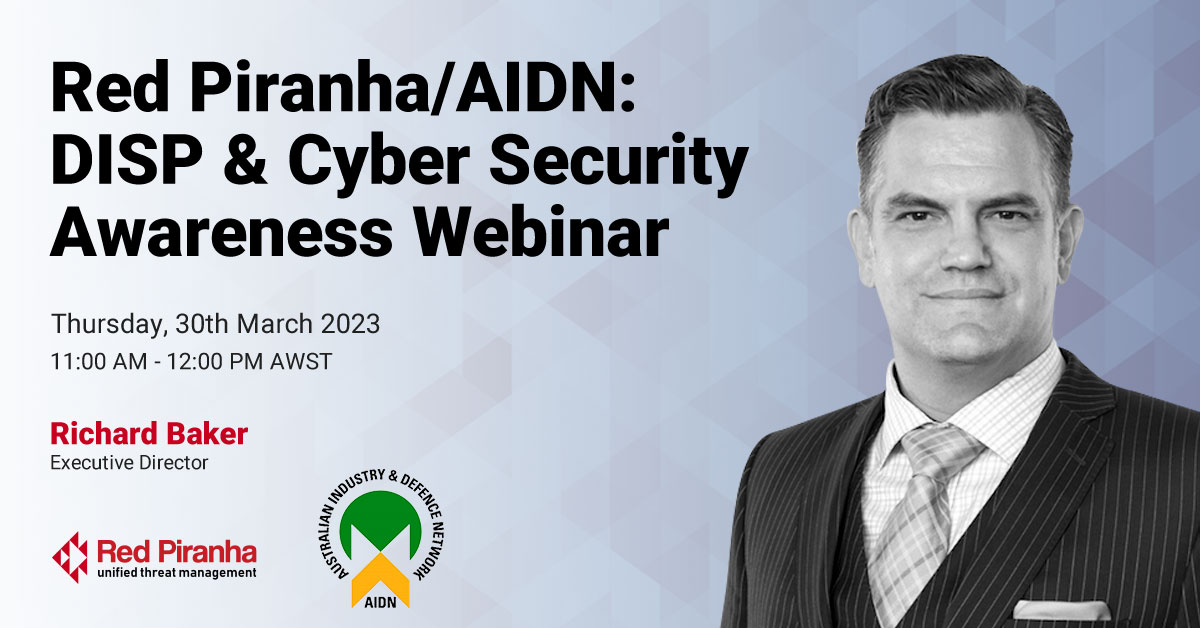 Join Red Piranha's Richard Baker as he discusses how you can become a DISP Member as well as tackle key Cybersecurity Awareness points.